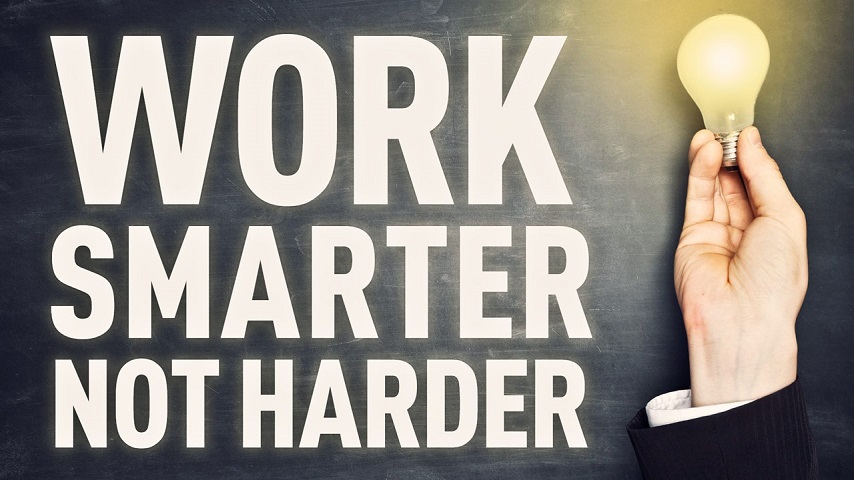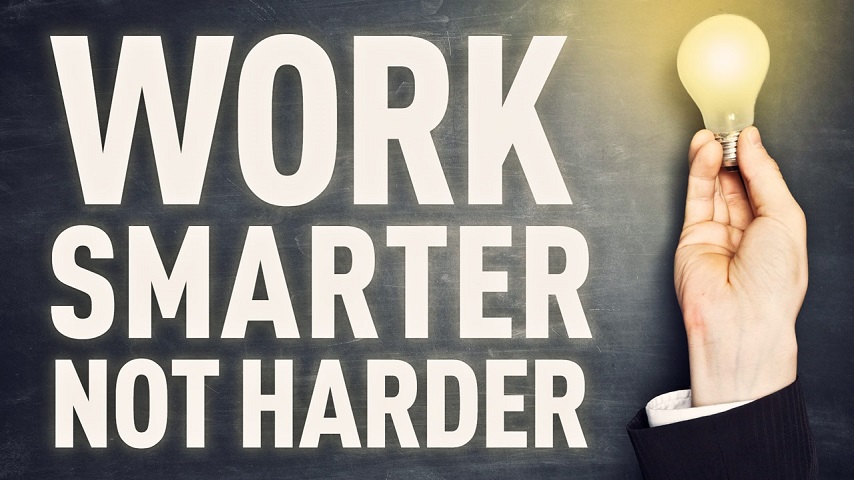 WORK SMARTER NOT HARDER PART 1
Fatigue and burnout are becoming more common. A lot of people are under a lot of stress and work long hours without reaching higher results. By working smarter instead of harder you can avoid fatigue and achieve greater results.
Structure – Focus – Deliver
Structure – Doing the right things.
Focus- Create efficiency and quicker results
Deliver – Achieve your goals and set new, higher goals.
If you want to achieve your sales goals without working longer hours? Learn to work smarter not harder!
For more information please contact us
info@jonnar.se
+46 70 721 21 91