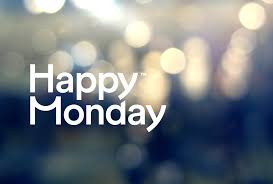 IT´S NOT THE MONDAY MORNING BLUES, IT´S THE MONDAY MORNING DO´S.
To work smarter rather than harder is all about having the right perspective. It's about doing the right things. By working structured you don´t have to feel stressed.
By having knowledge of what to do, the greater the chance are that you reach your goals.
Did you know that there are more heart attacks on Mondays and that joy increases for most people on Fridays?
Having the right perspective and mind set affects your work; "It's not the Monday morning blues, it's the Monday moring Do's."
Have the right perspective so you can work smarter not harder!
For more information please contact us
info@jonnar.se
+46 70 721 21 91