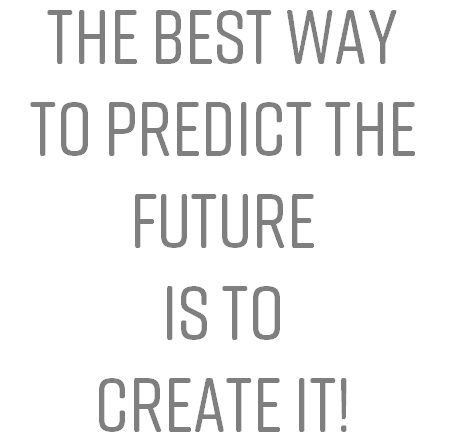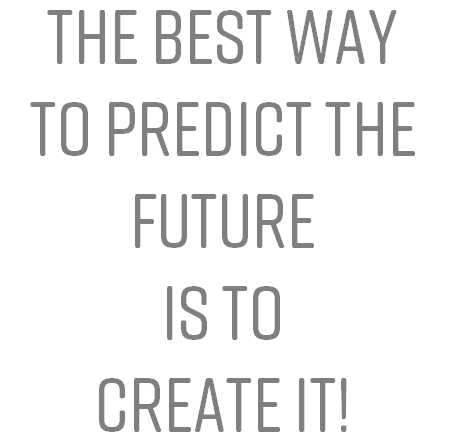 The best way to predict the future is to create it!
Many companies manage their business the same way year after year. Routines as set and it is easy to get caught in old wheel tracks.
Does your company work in a reactive or proactive manner?
What happens when one leans back and works reactively?
Same routines day in and day out?
Reality shows that the outside world is changing at a high pace. The outside world does not look today, as it did 2 years ago. It´s not the same today as it will be tomorrow.
How should changes in the outside world be managed optimally for your company?
How should you plan for the future and how secure can you be predicting what will happen in the future?
JONNAR Business Consulting helps you create an organization that creates growth and, instead of responding to the outside world's changes, proactively works and instead contributes to the change. For the best way to predict the future is to create it.
Do you want a company that creates the future?
Follow: http://jonnar.se/en/jonnarblog/
For more information please contact us
info@jonnar.se
+46 70 721 21 91