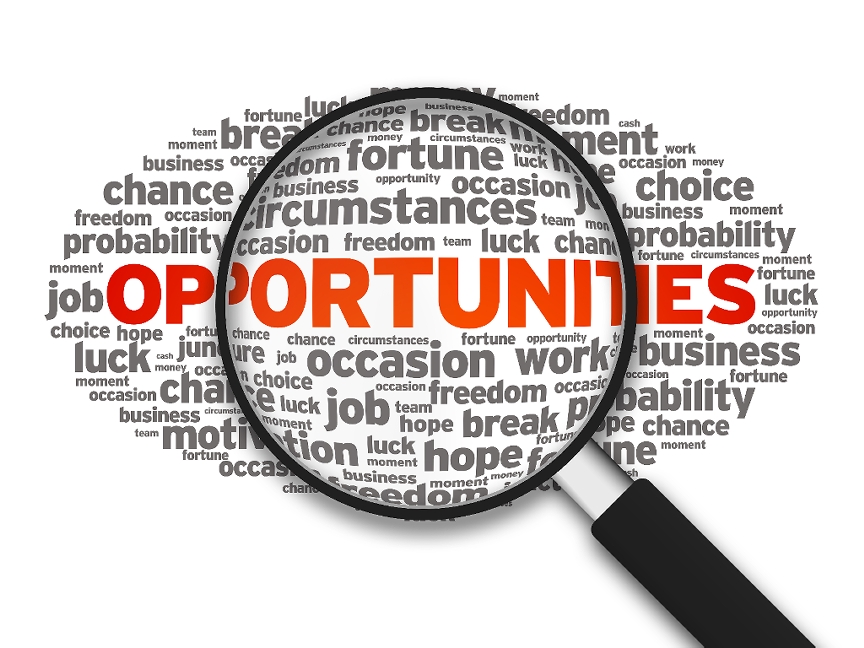 SEIZE OPPORTUNITIES PART 2
Is the glass half full or half empty? Do you see problems or solutions? Having the right perspective can help you turn problems into opportunities.
How much worry and doubt occupy your thoughts? Choose a positive mindset instead of worry and doubt. If you fill your mind with worry and doubt there will be no room for creativity. Replace the negative with the positive and be more creative.
Let the problems turn into opportunities, and create good business!