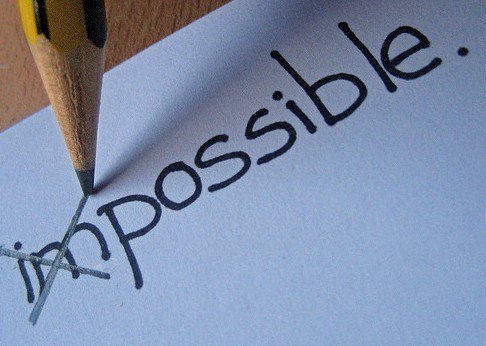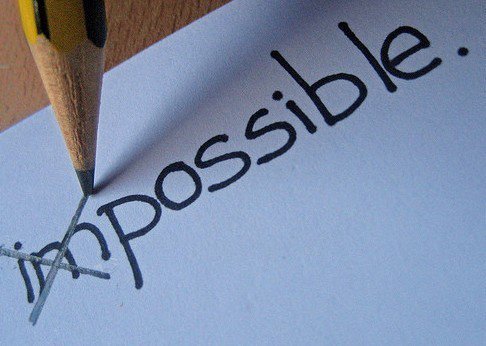 SEIZE OPPORTUNITIES PART 1
Do you want to be a winner? Think positively and learn to see opportunities where others see obstacles. Dare to think big!
Why be mediocre when you can shine? Focus on opportunities instead of obstacles in everything you do.
You cannot be the best in everything, but you can learn to take advantage of your strengths and use them in the best way.