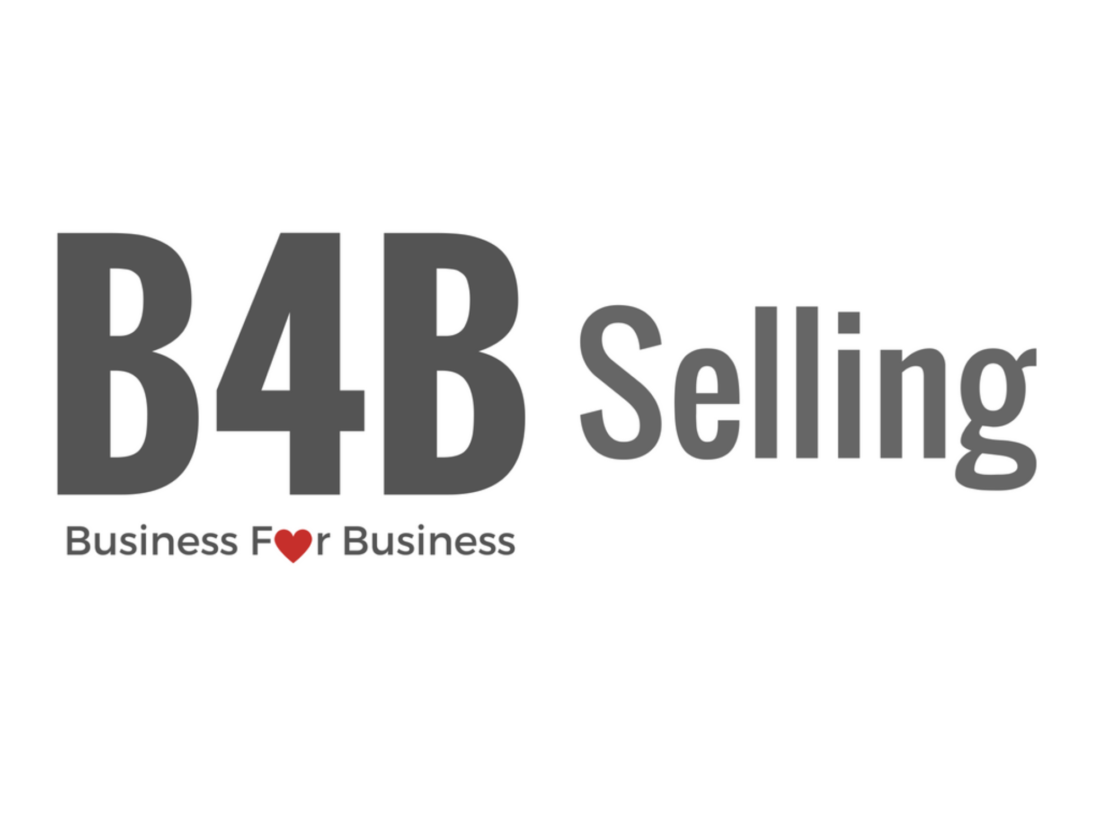 B4B, BUSINESS FOR BUSINESS PART 1
Forget about B2B if you want to create long-term sustainable business!
In a few weeks to come, we will rewrite the importance of B4B, Business for Business.
B4B means that instead of focusing on selling a product or service to your customers in exchange, you work better to focus your business on value.
The difference between B2B and B4B is to:
B2B = sell a product or service to its customers
B4B = Deliver value that creates positive results for your customers / partners
By working with B4B, you no longer sell a product or service, but instead deliver by understanding your customer's business and the value your customer needs to generate positive results.
Contact us for more information!
Follow: http://jonnar.se/en/jonnarblog/
For more information please contact us
info@jonnar.se
+46 70 721 21 91